Kelly Sue DeConnick to Write Supergirl Arc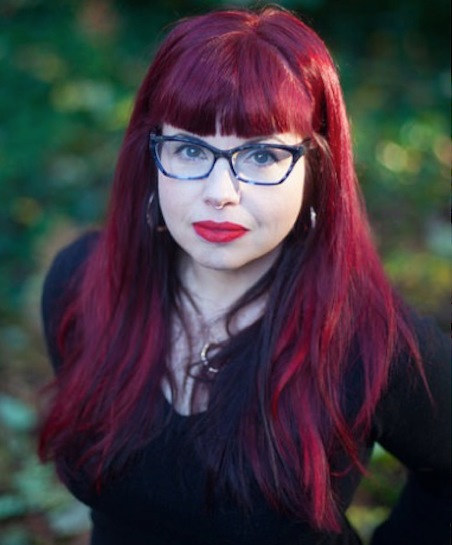 Comic Book Resources interviews Kelly Sue DeConnick on her 3-issue Supergirl run starting in June. Her story sounds like it'll be a lot of fun – I'm tickled that Stanhope College is going to make an appearance in current continuity. DeConnick sounds like a great choice for the character; I'm happy to see another newer writer given the chance to work on one of their favourite characters. While I'm iffy on the idea of Linda going to university full-time (a development hinted at in the closing issues of Sterling Gates' run), I like the idea of her going undercover for a storyline. Also, Lois Lane & Supergirl teaming up is always a good thing!
I enjoyed this interview with DeConnick at Comics Reporter about her comics reading background and her process as a writer a great deal. Sounds like another writer whose work I need to seek out. While I haven't read any of DeConnick's work for Marvel (yet), I have read some of the shoujo manga series she's adapted. Didn't even know!
ChrisCross and Marc Deering will be doing interior art while covers will be by Mahmud Asrar (#65) and Amy Reeder (#66 and probably #67).