Italia Ricci Cast as Silver Banshee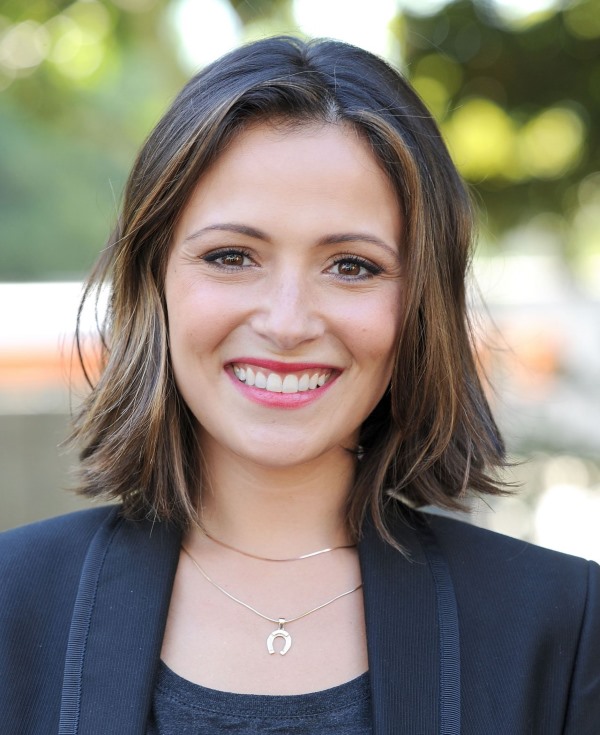 Canadian-born Italia Ricci has been cast to play the major recurring role of Silver Banshee on Supergirl starting in episode 14.
ET Online calls Banshee a "major villain role" and states that "Ricci will play Siobhan Smythe, Cat Grant's latest hire at CatCo, who at first becomes a work nemesis for Kara but proves a more deadly foe for Supergirl when she becomes DC villain Silver Banshee."
I'm a little bummed that the show doesn't seem to be using the more heroic version of Silver Banshee from the 2011 Supergirl series, where Siobhan was Kara's best friend and roommate. Her character is one of my favourite elements of that series, and I would love to see a friendship between the two very different women play out on screen.
I believe this marks the first introduction of magic into the Supergirl universe. Should be interesting how they handle that.