Supergirl TV Series in Development?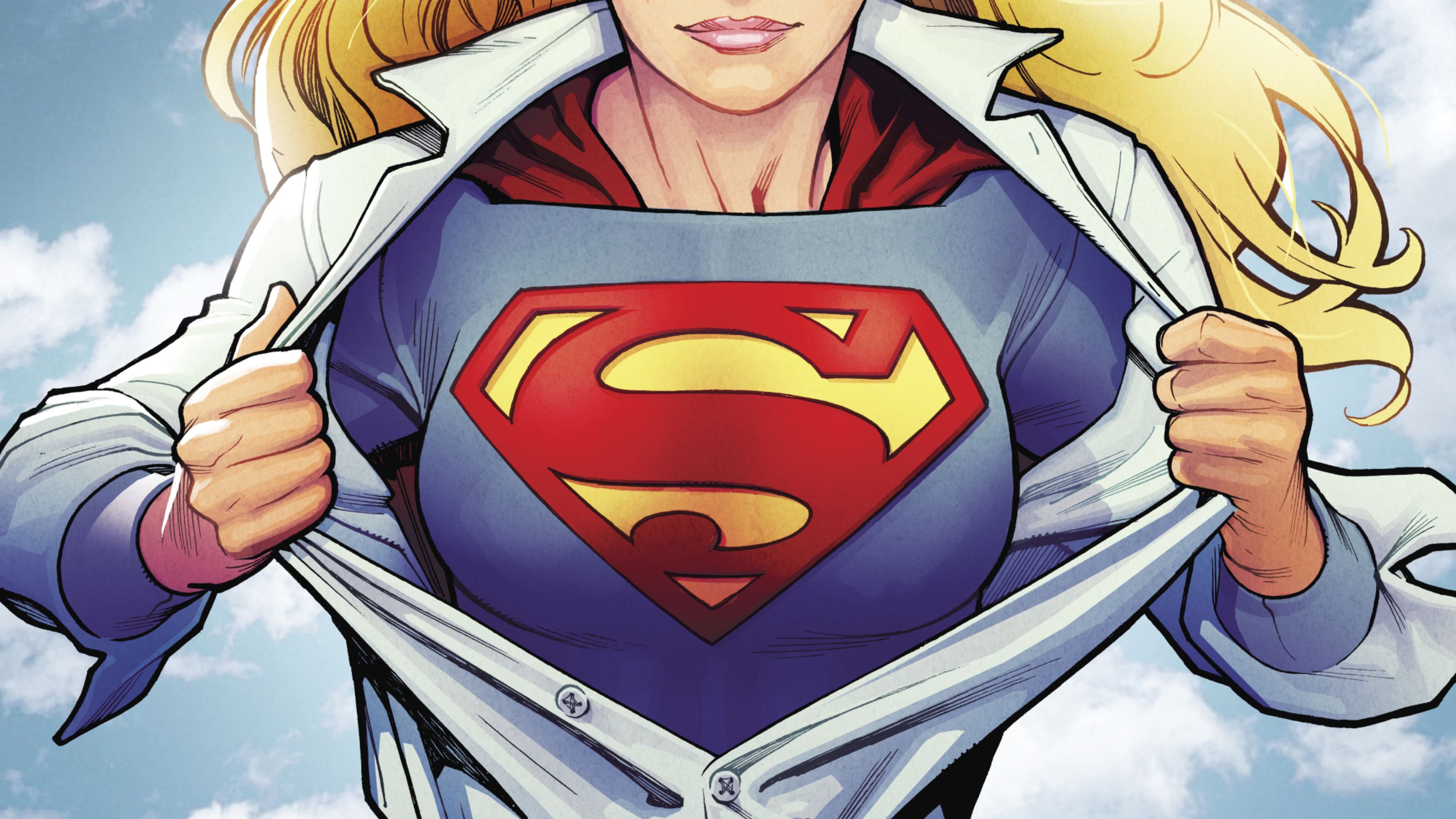 Deadline broke the news today that the exec producer of Arrow and The Flash is collaborating with writer and exec producer Ali Adler (Chuck, The New Normal, Glee) on the development of a Supergirl TV series which is expected to be shopped to the major networks in a couple of weeks.
Greg Berlanti spoke to CBR News about The Flash and had this to say about the Supergirl rumors:
CBR: Can you say anything at this point about the Supergirl TV rumors that we heard this week?

Berlanti: I'm not allowed. Yeah, we're just starting to work on it. We haven't gone to the networks yet, so. I'll be happy, very excited to talk about it once we know where its home will be and that kind of stuff, but not at this moment.
If you need me, I'll be over here, freaking out in excitement.