DC Originals T-Shirts for Women
Updated July 26, 2016 – These shirts are far easier to find online and at comic-cons since this was published in 2011. Pop Funk, the original store to stock a full line of DC Originals, has ceased selling licensed t-shirts, but the images here remain for reference. A web search for "DC Originals" shirts will turn up a ton of online options.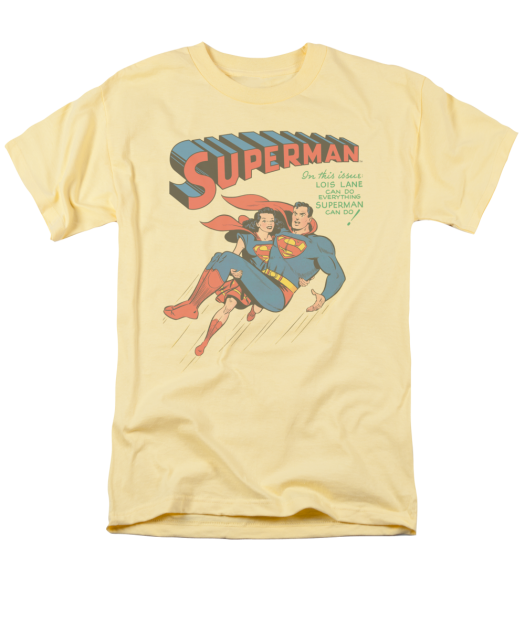 Trying to find superhero t-shirts as a female fan can be a frustrating experience, as Susan Arendt explained in One Size Does Not Fit All.
So I was delighted to discover a line of licensed t-shirts called "DC Originals" on which include women's and men's sizes for nearly all their shirts and feature a wide range of female characters from the 1982 DC Style Guide. PopFunk carries the largest selection of retro themed T-shirts I've seen.
The Supergirl shirts lean heavily on the pink and blue pastels at the time of writing, but she's featured in her Bronze Age costume on the women of the Justice League shirt (which I own and is actually a lighter charcoal in person).
Others include
So if you're looking for some great DC Comics t-shirts, check out DC Originals for some unique and attractive options. For Marvel shirts check out the amazing Mighty Fine, which carries a line of art nouveau t-shirts.