TV Supergirl To Be Released in Funko's Legion of Collectors May Box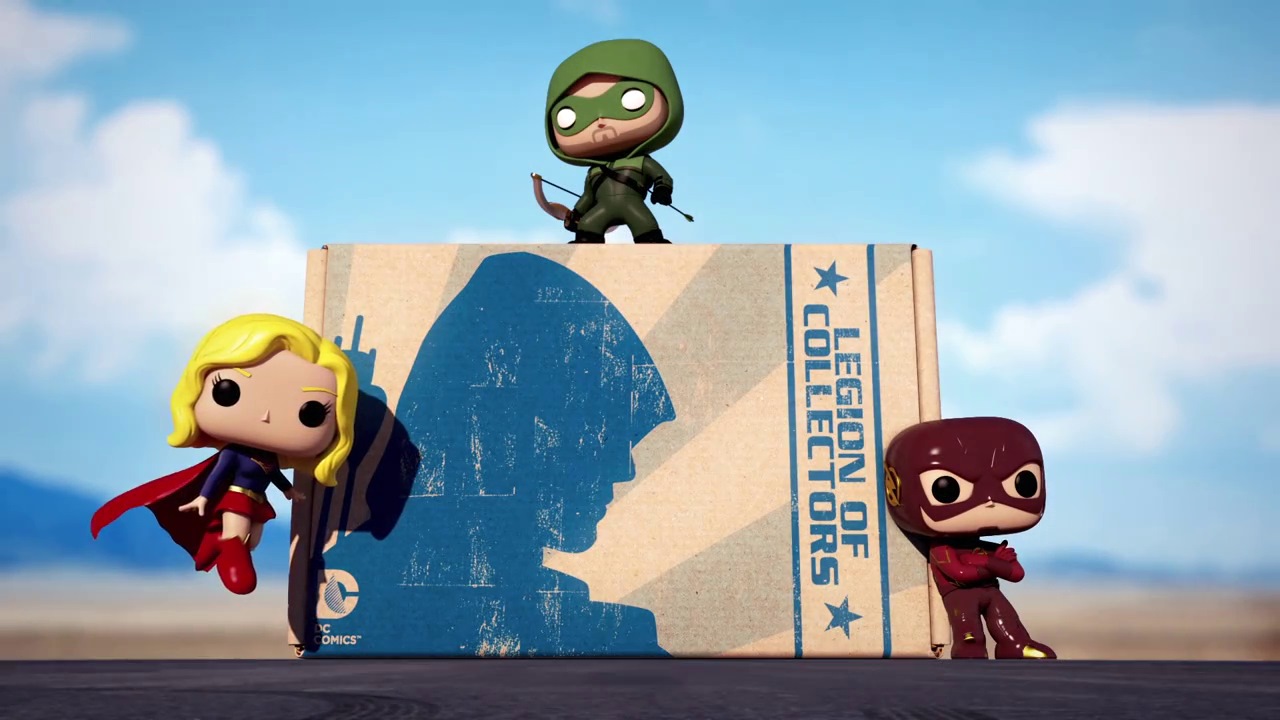 The May 2016 "Legion of Collectors" subscription box from Funko has been announced, and the theme is 'DC TV'. Check out the teaser trailer below!
The deadline to subscribe to the box is May 1. Legion of Collectors is available only for the U.S. and Canada. But as usual with these things, the total cost to Canada with shipping and the current exchange rate more than doubles the U.S. price. Therefore I hope the TV Supergirl figure is released separately at a later date, and isn't only an exclusive through this box.
via Anj