Fanart Spotlight: Simpsons-Style Supergirl
Springfield Punx is a fan project by Dean Fraser devoted to Simpsons-style caricatures of popular characters from comics to Star Wars to Doctor Who. They're really good! Check out the Springfield Supergirls below.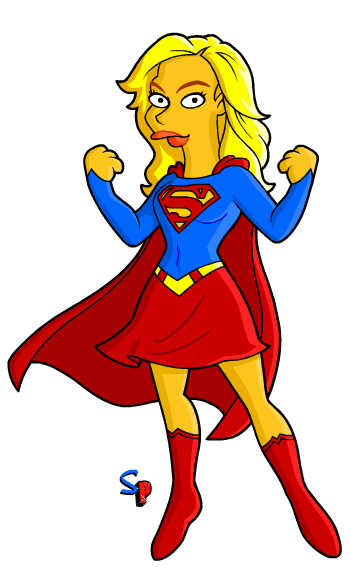 Maybe you're more in the mood for some Avengers or a really awesome Spider-Woman (and Beast)? I really like that one.