LEGO "Brainiac Attack" Set to Include First Supergirl Figure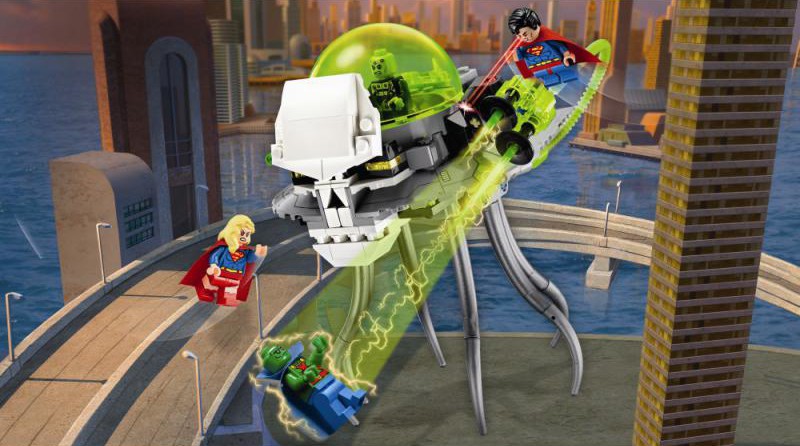 Official photos of the LEGO DC Super Heroes Brainiac Attack 76040 set have been revealed, and they include four minifigs — including the very first Supergirl!
Look familiar? The variant cover for Supergirl #36 is a New 52 version of the minifig as she appears in the LEGO Batman video games.
The set is the last to be revealed for the 2015 DC Super Heroes LEGO sets and will retail for $24.99 USD. The set is based on the LEGO Batman 3: Beyond Gotham game, which includes Supergirl as an unlockable character, and features a buildable Brainiac skull ship that's taken straight from the comic.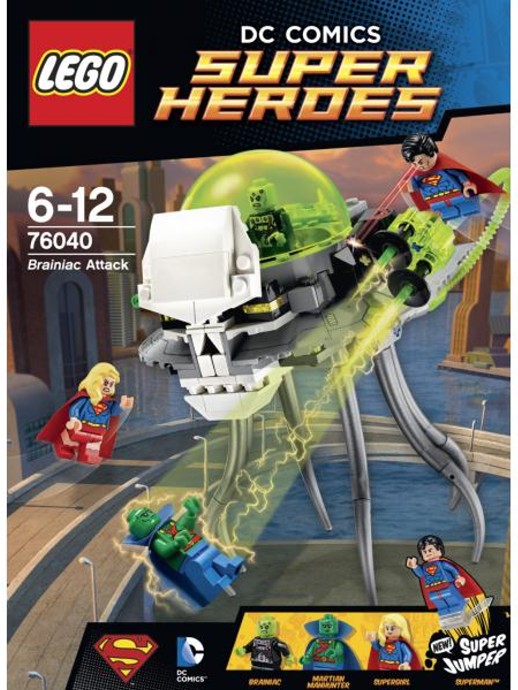 Source: Bricks and Bloks