"Ame-Comi: Batgirl" Preview
The first chapter of Ame-Comi: Batgirl was released on Comixology yesterday and the following pages are available for preview. Art by Sanford Greene.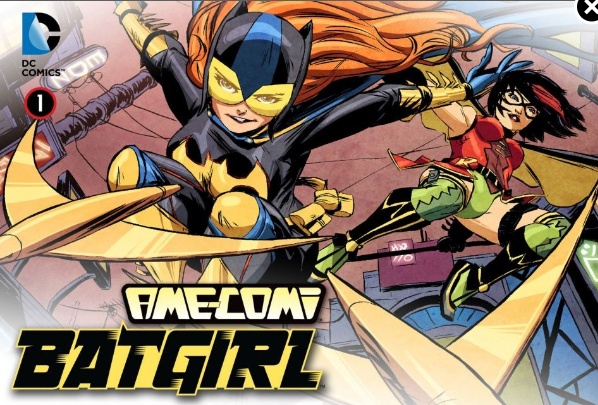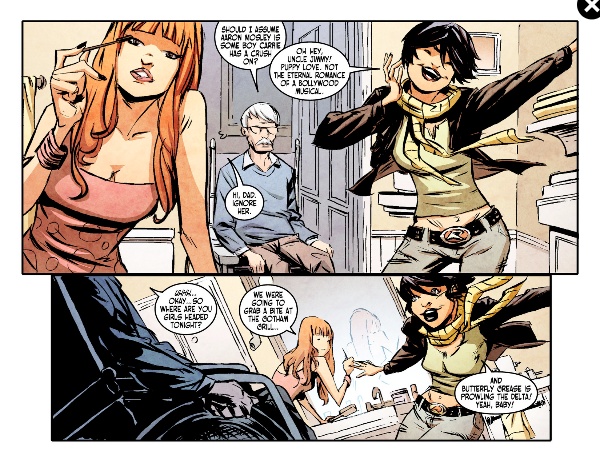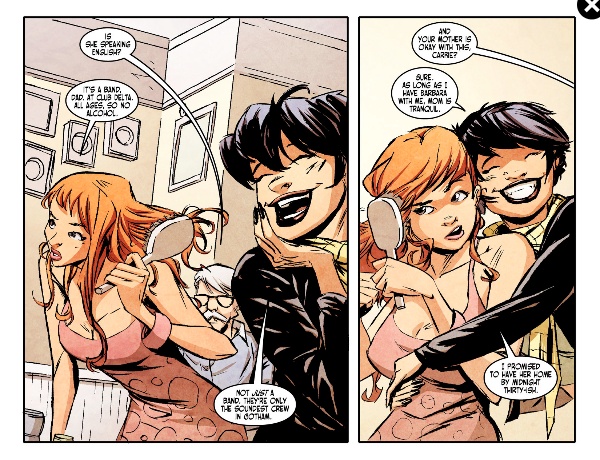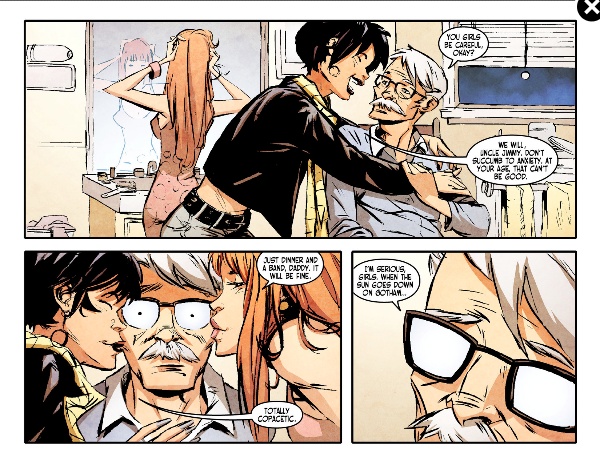 Here is an unlettered page showing Batgirl in action in her snazzy new costume, from the Newsarama interview with Jimmy Palmiotti and Justin Gray. I think I'm going to really enjoy this chapter.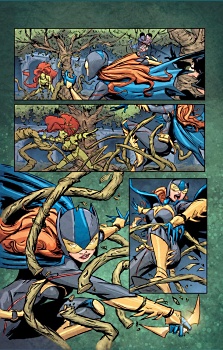 And here are some very cute Duela Dent and Batgirl sketches by Ted Naifeh, who will provide art on Ame-Comi: Duela Dent: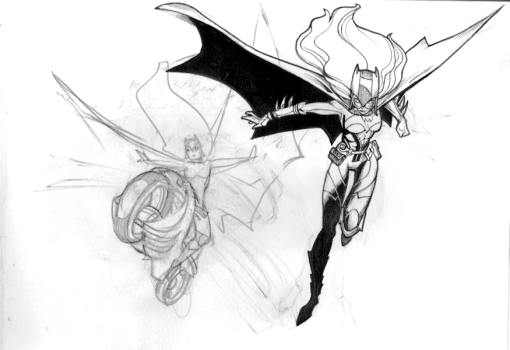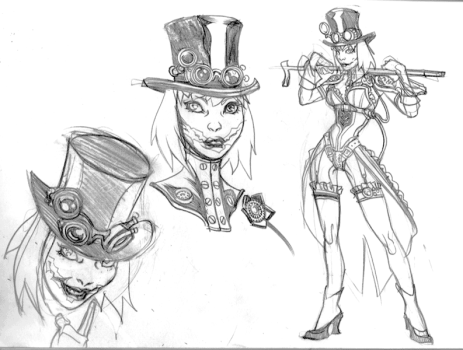 (via Robot 6 / Ted Naifeh)