Supergirl Introduces Lynda Carter as President of the USA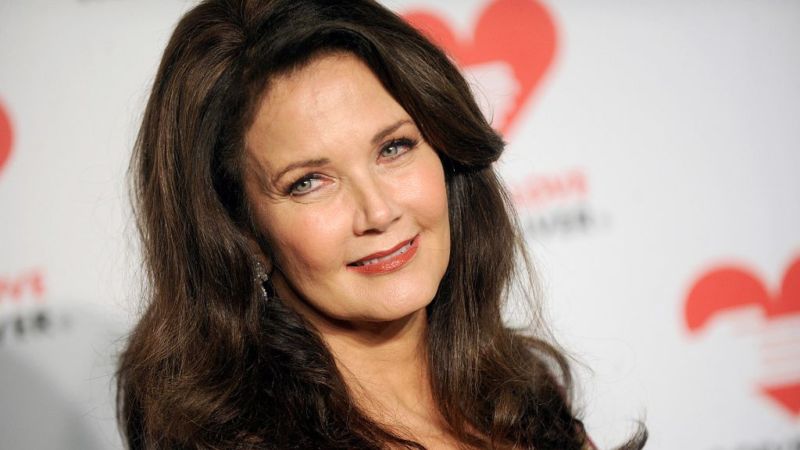 Lynda Carter has been cast in a recurring role as the President of the United States in Supergirl's fictional universe. The news comes after executive producers Andrew Kreisberg and Greg Berlanti revealed in March that they had originally planned to include Lynda Carter in season 1.
"We had the perfect role for Lynda Carter," Berlanti said of the Wonder Woman alum. "We couldn't work out her schedule. Next year."

Interjected Kreisberg: "We're going to do it, we'll just do it next year," which prompted Berlanti to reveal her potential role: "All right, she's the female president of the United States."

source: Entertainment Weekly
Carter will be introduced in the third episode of Season 2 and will appear in multiple episodes. Will she be a friend or foe?
In the first season the president signed an Executive Order for General Lane conscripting Supergirl into the military and forcing her to fight Red Tornado as a weapons test. (The illegality of this has been neatly debunked by The Legal Geeks.)
Then in "Blood Bonds" she placed the brutal Lane in command of the D.E.O. after Hank Henshaw was abducted, which led to Lane torturing Astra. (The Legal Geeks have also examined the complicated legality of this episode.) So she hasn't always shown the best judgement.
After General Lane failed multiple times and Supergirl and J'onn J'onzz/Hank Henshaw saved the day, again, the president granted J'onn a full pardon in the finale and reinstated him as director of the D.E.O.
So here's hoping Supergirl and Wonder Woman – I mean the president! – will have an amicable relationship when they finally get to meet.