Special "Supergirl" Edition of TV Guide
TV Guide is releasing an 88-page special edition of their magazine for San Diego Comic-Comic. The issue will feature four different covers from DC Comics properties: Supergirl, The Flash, Arrow and Gotham.
The magazine will be available for purchase on July 7, 2015 at U.S. retailers (ETA: I haven't been able to find it here in Canada) and for free at the Warner Bros. booth at SDCC (July 9-12). In addition to featuring highlights of returning and new genre shows including Supergirl, iZombie and all the other WB/DC series, the issue will also include a Supergirl comic titled "Sister Act" written by by Supergirl executive producers Ali Adler, Andrew Kreisberg & Greg Berlanti and illustrated by Xermanico (Alejandro Germanico Benito Gonzalez) with colors by Alejandro Sanchez.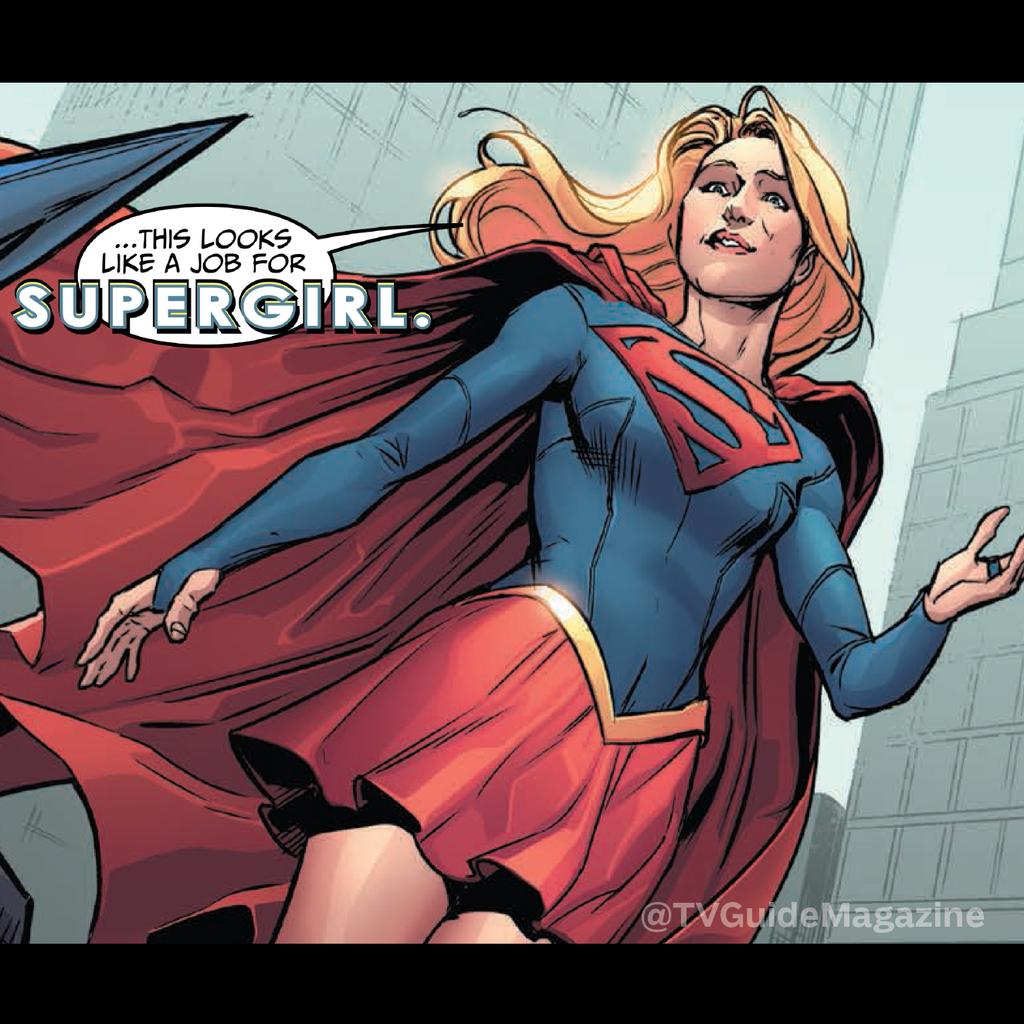 More details on the contents of the special issue at CBR.
via TV Guide Magazine, CBR