Supergirl Casts Katie McGrath as Lena Luthor
TVLine reports that Katie McGrath, who played Morgana in Merlin, has been cast to play Lena Luthor in a recurring role on Supergirl season 2. In the pre-Crisis Supergirl stories, Lena had ESP powers and went by the name Lena Thorul, never realizing that the supercriminal Lex Luthor was her brother.
Beautiful, powerful, and enigmatic, Lena arrives in National City on the heels of her brother Lex's incarceration hoping for a fresh start. Lena has taken over as CEO of her family's billion-dollar-tech company, Luthor Corp, which has been tarnished by Lex's evil infamy. Her goal? To re-brand the empire as a force for good. Lena wants to be seen as her own person, separate from her brother. Kara is drawn into Lena's sphere and must determine if she is friend or foe.
McGrath has already been spotted on set filming in her new role.
After the Supergirl crew staged an explosion at a "LuthorCorp" event set in a Vancouver park on Tuesday, Lena showed up to take control of the situation in a most American way — by brandishing a gun. (From the spoilery context provided by YVRShoots, she appears to be trying to rescue Alex, not attack her.)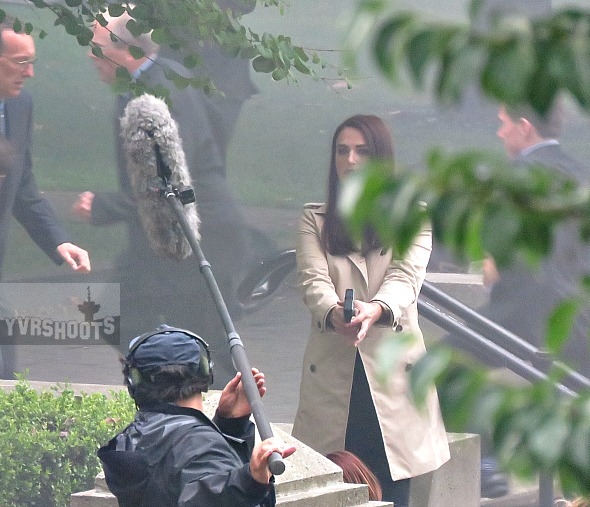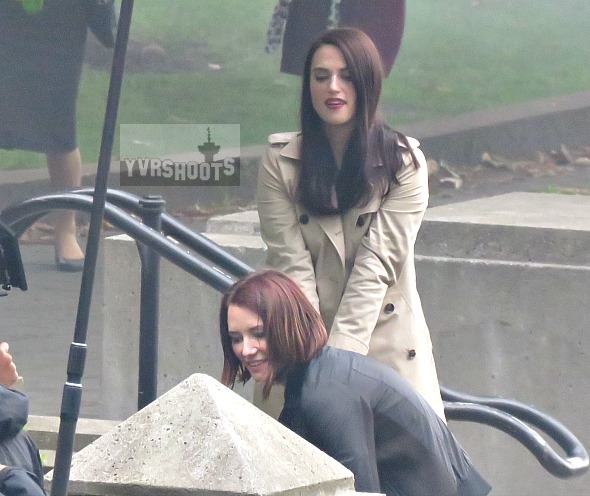 Photos via YVRShoots