Casting News for Livewire and Lucy Lane
Brit Morgan will play the villainous Livewire in an upcoming season one episode of Supergirl, reports Variety.
Morgan played the delightful activist-artist Lacey Thornfield in The Middleman (I miss that show so much!) and appeared in 14 episodes of True Blood.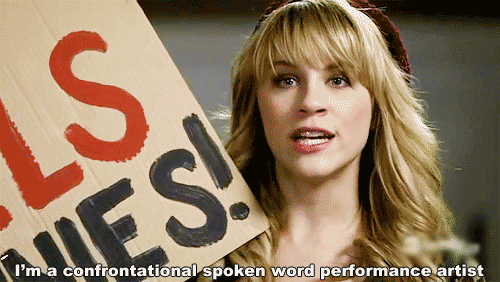 The show appears to be closely following the character's origin story from Superman: The Animated Series, where Leslie Willis was a hateful, entitled radio shock-jock who became Livewire in a freak electrical accident:
Morgan's Leslie is a confident, abrasive and funny shock-jock who works for CatCo Media, the conglomerate owned by Cat Grant (Calista Flockhart). When an accident makes her as dangerous and shocking as her words, Supergirl (Melissa Benoist) must stop her.
It's gonna be hard seeing Morgan in such an unlikeable role :(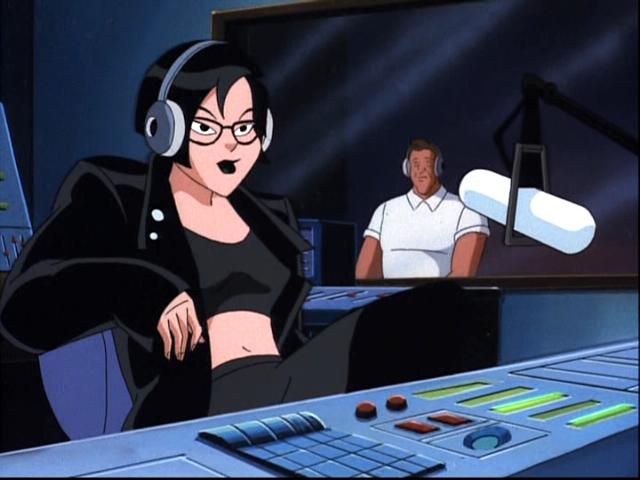 In other casting news, the recurring role of Lucy Lane will be played by Jenna Dewan Tatum, whom iMDB tells me most recently appeared in the series Witches of East End.
Lucy Lane is described as brash, funny and beautiful as her older sister Lois Lane. Strong, smart and successful in her own right, she's got a history with Jimmy Olsen (Mehcad Brooks) and she's come to town to right a previous wrong.
Lucy will first appear in episode 3, along with classic Supergirl villain Reactron (Chris Browning). I hope her relationship with Kara will become friendly and not combative.