Supergirl TV Statue Delayed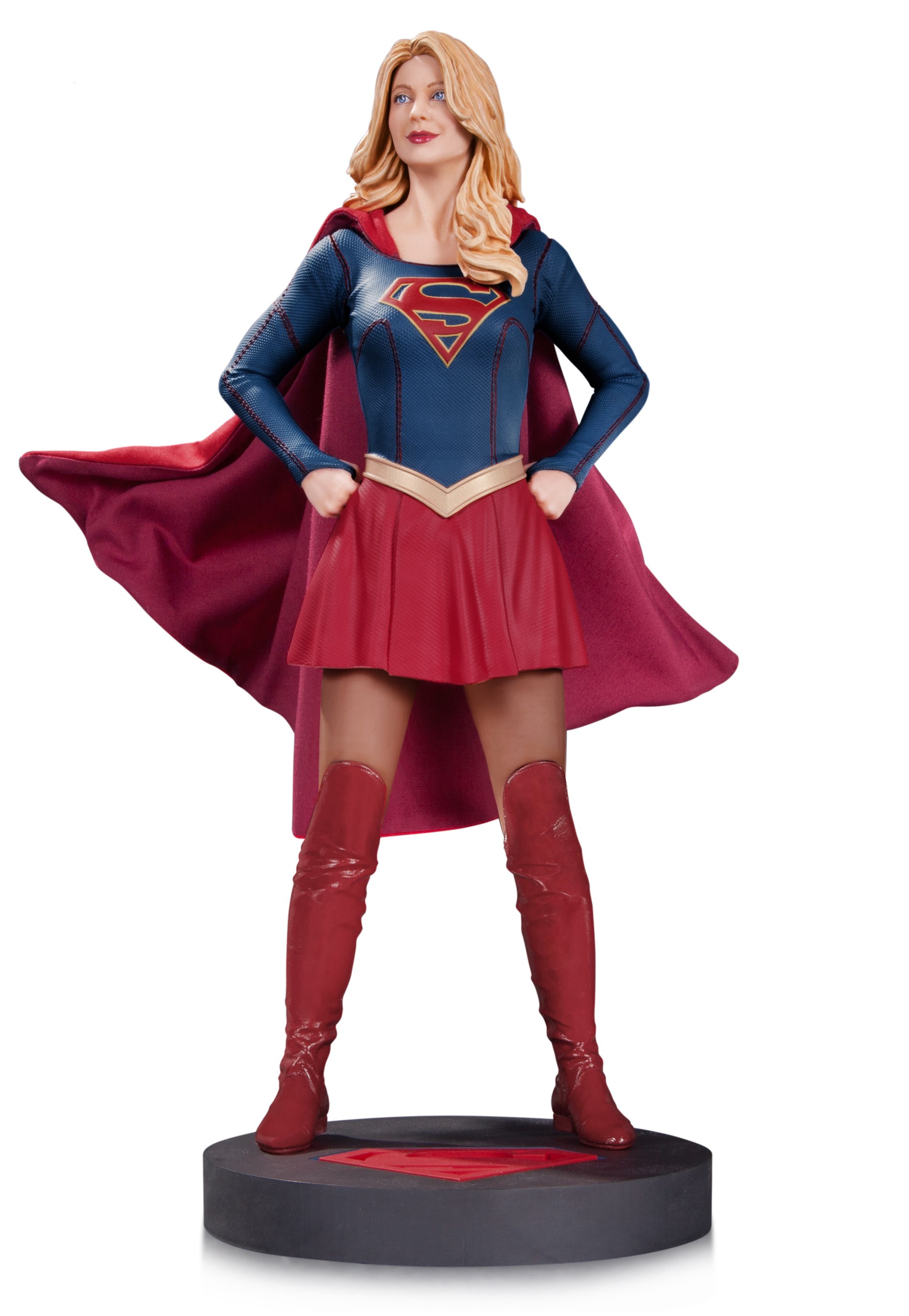 While in my comics shop recently to pick up the new Cover Girls Power Girl statue, I learned that the long-delayed Melissa Benoist Supergirl statue from DC Collectibles has changed from a ship date of "TBD" to Nov 30, 2016 (see the August Previews). That's a bummer.
The Supergirl statue was originally solicited in October 2015 for a May 2016 release. DC Collectibles consistently slips by 2…3…or more months on statues. That Power Girl statue? Originally solicited for April but actually shipped July 27.
But a six month delay? That's got to be a new record. 14 months is an awfully long lead time.
Every time a new statue is announced we're exhorted to preorder without delay because it's coming out on X date. But those dates mean nothing. For example: this lovely Bombshells Bumblebee statue was announced in March for a Nov 2016 date it will never meet. Previews currently shows a ship date of Dec 28. I won't even think about ordering it until October.